Paving the way to quality construction projects
Control Your Construction
Project With Lonestar
As a consulting firm specializing in transportation and vertical construction programs, Lonestar Program Controls Group serves as your partner in quality. Our construction engineering and contract management services are designed to positively affect your ability to control cost, schedule and project outcomes, including time, labor, materials, equipment, and utility issues associated with completing a 100-percent successful project. Our team is TxDOT pre-certified in categories 1.8.1, 4.5.1, 11.1.1, 11.2.1, 11.3.1, 11.4.1, 11.5.1, 11.6.1, 11.7.1, 11.8.1, 11.10.1, 12.1.3, 12.1.5, 18.3.1, 18.4.1, 18.5.1, 18.6.1, 23.6.1, 23.8.1, 23.10.1, 23.12.1, and 23.13.1.
From the earliest planning stages to final delivery, we add value to your program in three specific ways:
We've performed at the highest levels, serving major DOTs, planning agencies, toll authorities, mobility authorities and private-sector clients across multiple states. Our lean management team and qualified, dedicated staff remain responsive and nimble, giving your project top priority. Our comprehensive reviews, uncomplicated communication and attention to detail all combine to bring your project home to the satisfaction of your public, stakeholders and owners.
For a quality construction project, drive it home with Lonestar Program Controls Group, LLC.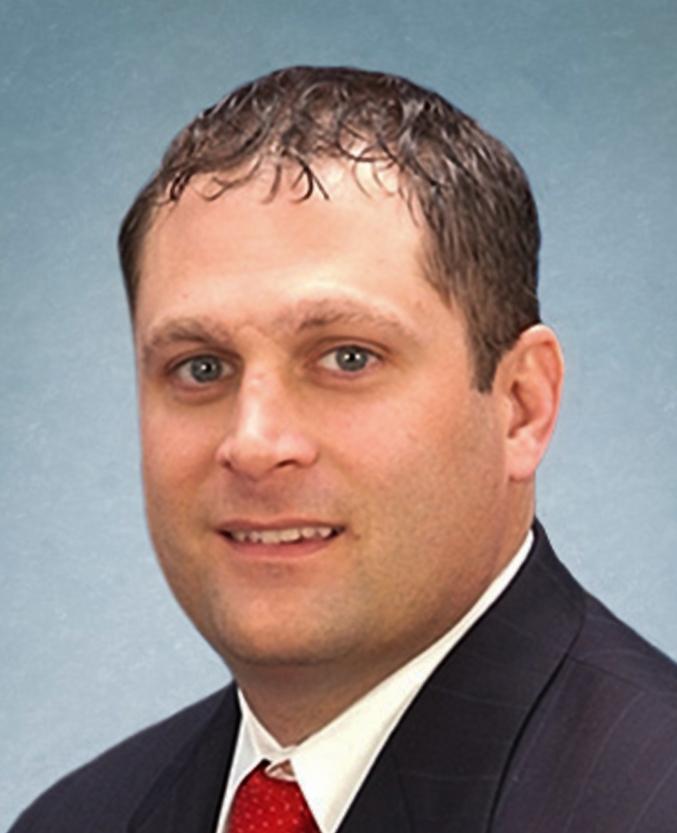 Jason Stuart, PMP, PSP
As President of Lonestar Program Controls Group, LLC, Jason has helped grow the company from a small CPM scheduling startup to a multifaceted construction management firm based in New Braunfels, Texas. Jason has 21 years of experience in construction management, with a focus on preparing and managing critical path method (CPM) schedules. He has provided CPM schedule services for a wide range of industries and disciplines, including engineering, design, procurement and construction of petrochemical, process plant, vertical and transportation sectors. He is proficient in all versions of Primavera, Schedule Analyzer Professional, Claim Digger, Primavera Risk Analysis, and MS Project. Jason has worked for departments of transportation in Texas, California, Colorado, Louisiana, Florida and Arkansas. His varied background enables him to bring innovative approaches to project challenges. Jason is a Texas A&M alumni, certified as both a Project Management Professional (PMP) and Planning and Scheduling Professional (PSP).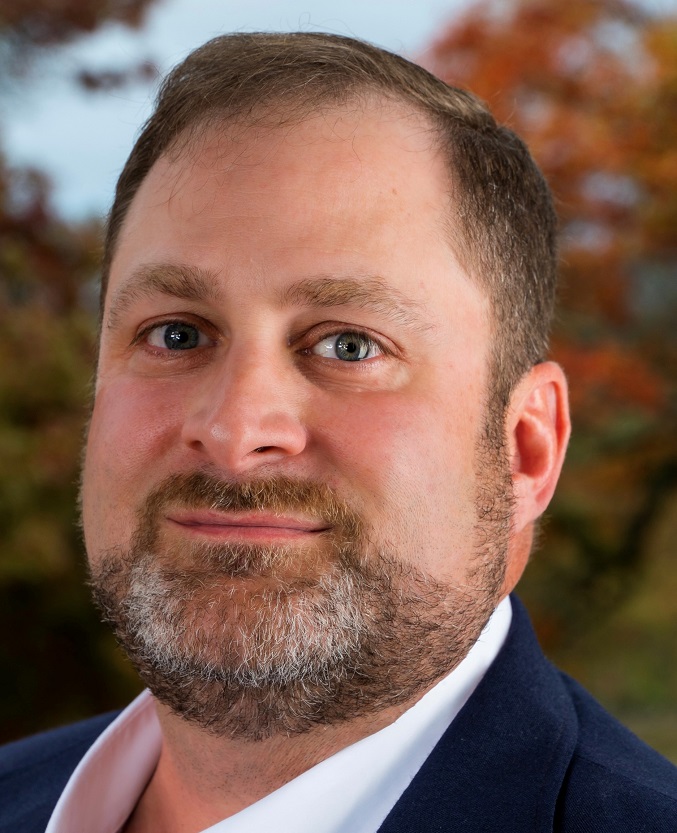 Justin Stuart
As Vice President of Lonestar Program Controls, LLC, Justin has helped grow the firm from a two person firm specializing in program schedule management into a firm that has the capability to serve TxDOT and other clients around the state as a full-scoped construction management contractor. Justin has 20 years of scheduling and project controls experience focusing on the Texas market, with numerous projects for TxDOT, CTRMA, NTTA, HCTRA and NETRMA. Many of these years, he was co-located in TxDOT's Houston District office and their Special Projects Division Headquarters in Austin, Texas. He has also reached out to help DOTs in Utah, Massachusetts and Nevada on some large-scale programs. Having worked on over 50 individual roadway projects throughout the country, including some of the largest and most complex, Justin has the knowledge and experience to exceed clients' expectations in delivering expert, quality and timely work products. Throughout his career, Justin also served key roles managing projects, building coal-fired generators in Florida and South Carolina. He helped the USACE rebuild New Orleans after Hurricane Katrina, developing and delivering a large-scale housing program for the US Department of Housing and Urban Development in Mississippi, and served as the lead project controls representative for a large-scale project in Dubai, consisting of 5,000 individual villas, 30 mid-rise structures, 25 high-rise structures and full infrastructure construction.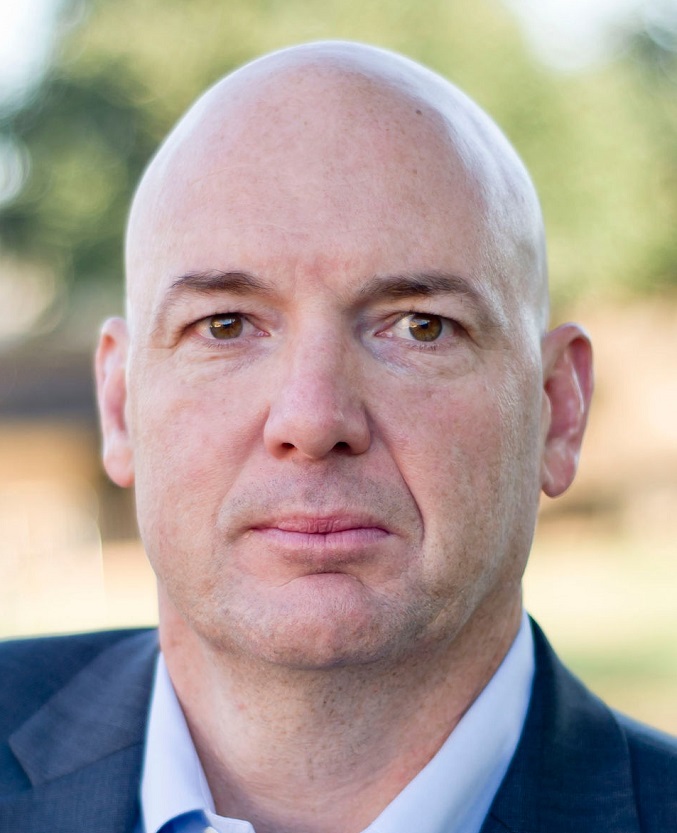 Brian Davidson, P.E.
As Vice President, Brian Davidson leads our Construction Engineering and Inspection Practice and has over 18 years of experience with a background in leading complex projects and providing construction management solutions in six different states. Brian's extensive experience has come from specialized structural projects and multiple large projects in excess of 500 million dollars. Since 2016 Brian has been successfully leading large projects as a consultant project manager for the Texas Department of Transportation in the Houston, Beaumont, and Yoakum Districts. Outside of Texas Brian has held key roles on several complex construction projects including the 550 million dollar Q Bridge replacement in New Haven, Connecticut and the 3 billion dollar North Terminal Development Program at Miami International Airport. Over his career Brian has developed skills for contractor parenting and claims avoidance, constructability reviews, process control for the QA/QC process, and technical knowledge for structural construction. His technical expertise has been exhibited on multiple occasions as he has represented his firm as a speaker at regional and national transportation conferences. Speaking on topics ranging from unique construction methods of large diameter drilled shafts to cable stay firsts in North America. Brian hold a Bachelor's of Science in Civil Engineering from Ohio University and a Master's of Science in Industrial Engineering from the University of Tennessee and is a licensed engineer in Texas, Georgia, Ohio, and Michigan.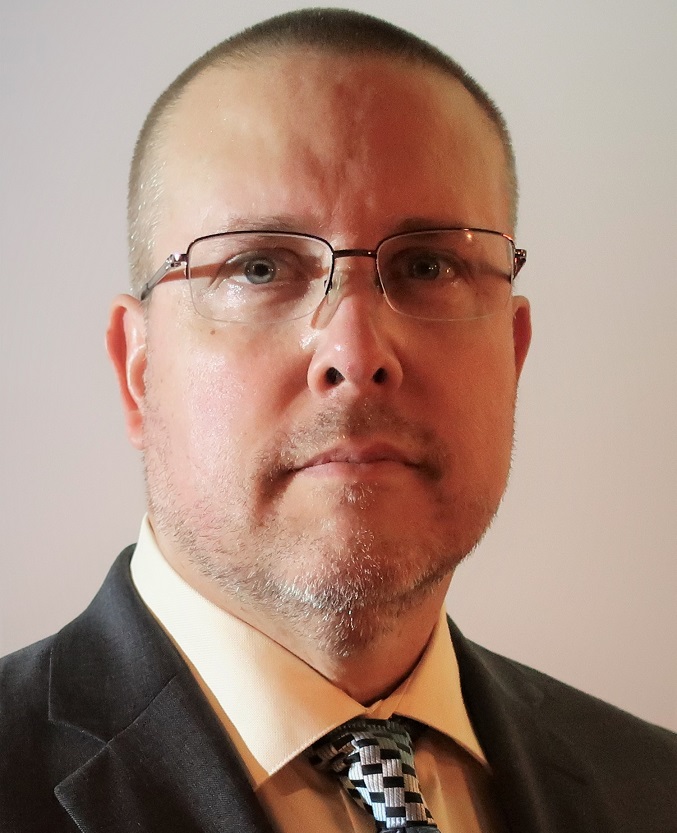 Matthew Pierce, PMI-SP
As a senior manager, Matthew represents Lonestar on numerous transportation projects in the Houston area. Matthew started his career in Nevada as an ACI-certified concrete testing technician. Through more than 30 years working with transportation departments in seven states, Matthew has developed a diverse skill set in both construction and contract administration. He has been a hot plant inspector for the Nevada DOT, a pipeline inspector for the Arizona DOT, office manager for the Jamboree Segment of the Caltrans Eastern Transportation Corridor, Project Controls Manager on the Arthur Ravenel Jr. Bridge Project in South Carolina, and lead scheduler on Oregon's $1.3 billion OTIA III State Bridge Delivery Program. Prior to joining Lonestar, Matthew was Director I of Project Controls for a Fortune 500 company and one of two Deputy Project Directors on a $1.7 billion design-build project in Dallas, Texas. Matthew has presented at APWA annual conferences in Nevada and at the Primavera national conference in New Orleans on topics ranging from using technology in construction to CPM scheduling techniques. Matthew has lived and worked in Texas for the last twelve years on projects including NTTA's SH-161, CTRMA's 183 South Project and TxDOT's Horseshoe Project. He has an MBA and is a PMI-certified Scheduling Professional.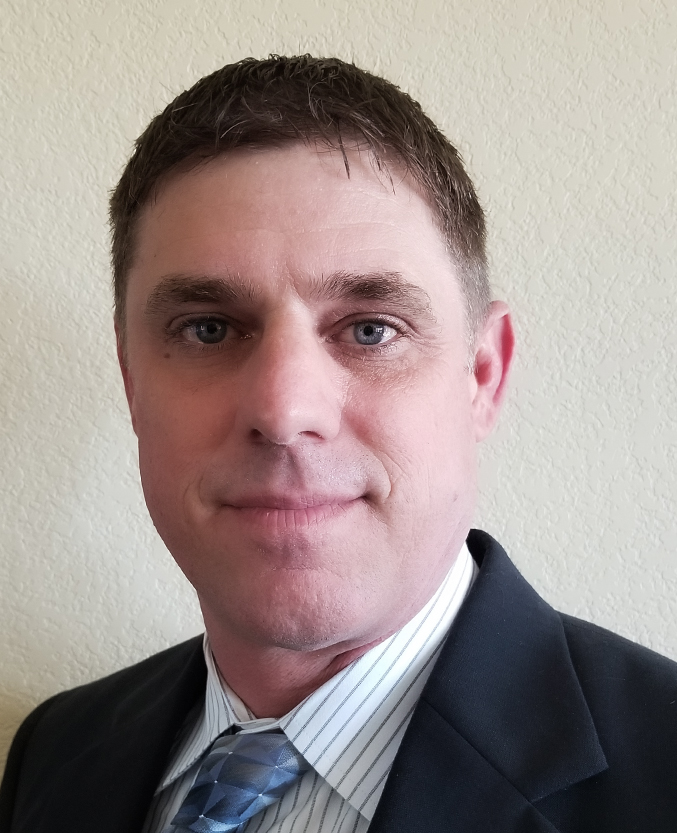 Cody Stokes
Cody Stokes is responsible for monthly schedule reviews and various metrics reports on the US 183 South and 290/130 Flyover construction projects, in support of the CTRMA in Austin. He has been responsible for overseeing the maintenance of the Mississippi Alternative Housing Schedule, which contained over 60,000 tasks. He has built and updated production schedules for the Austin and North Texas Toll programs, including engineering, surveying, right-of-way (ROW) acquisition, utility relocation, environmental compliance, inspection and construction activities.
Cody has been responsible for overseeing utility relocations on US 183 South and the Manor Expressway, where major relocations included an ATMOS Energy transmission distribution station, Austin Energy transmission lines, City of Austin Water/Wastewater lines, and a joint trench duct bank containing multiple telecommunication companies. He also provided utility coordination services for the Texas Department of Transportation (TxDOT) on multiple roadway improvement projects for the Austin District.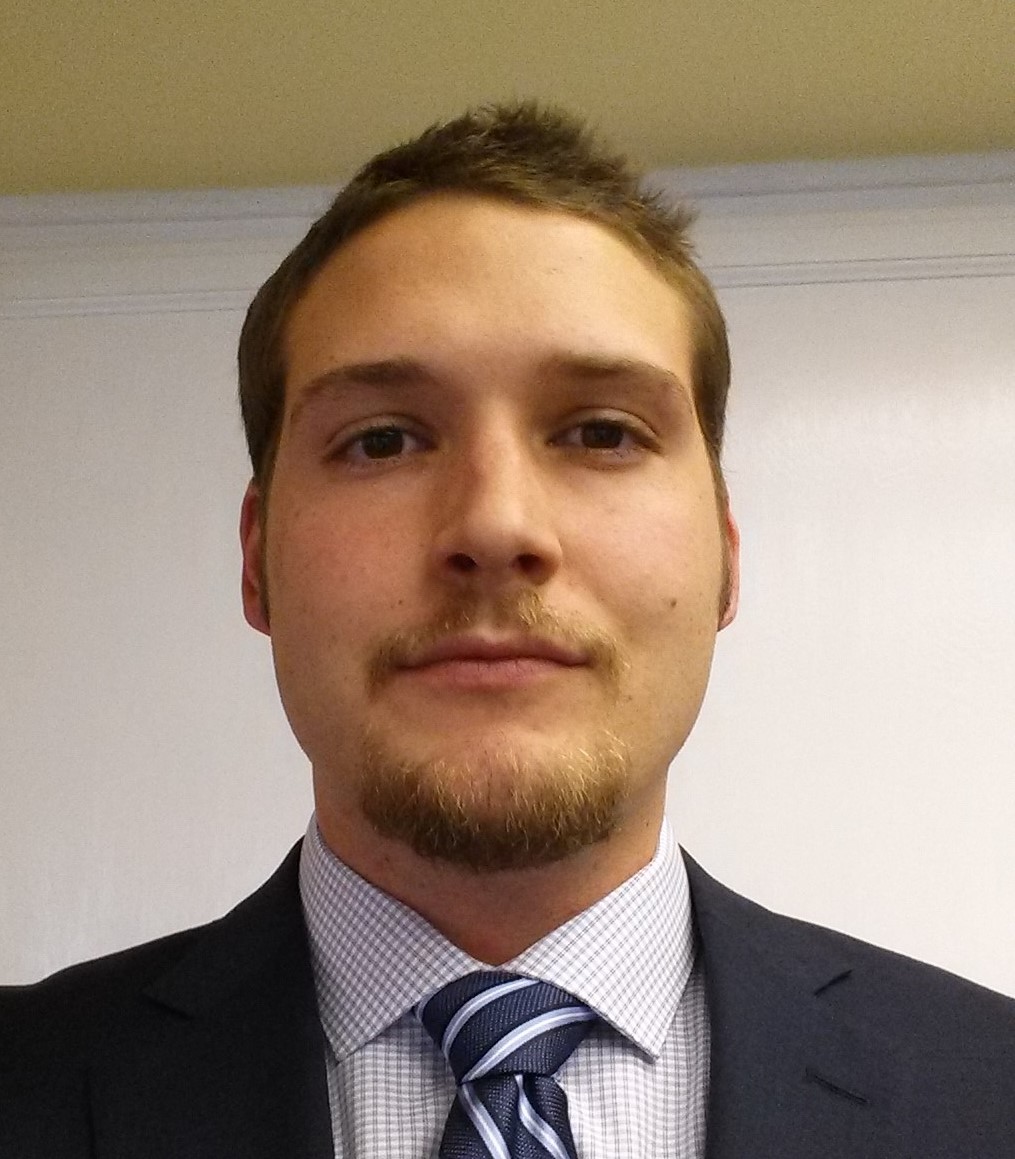 Scott Walker, P.E.
Scott is a registered professional engineer in Texas and California and has served in engineering and project management roles on some of the most complex and challenging projects in the Los Angeles and Houston areas. In Los Angeles, Scott spent five years managing a team that peaked at 30 full-time field technicians and special inspectors on the $1.6B I-405 Sepulveda Pass design-build project. In the Houston District, he served as resident engineer on the IH-610 to IH-45 connectors from Wayside Drive to North of Griggs Road and served as project manager on the $201M SH146 expansion project in Seabrook and Kemah. The SH146 project featured complete reconstruction of five miles of highway including an all-new 116-span, 4-lane bridge that is 2.4 miles in length and spans a navigable boat channel. Scott keeps our projects moving forward with problem-solving skills in the field combined with effective communication.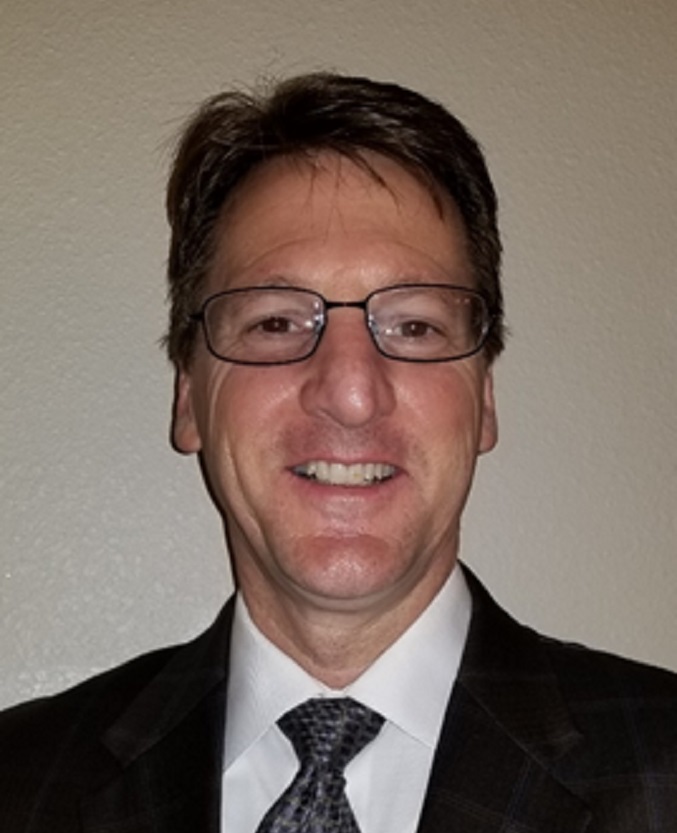 Brian Carpenter
Brian has over 34 years of professional experience as a project engineer, quality control officer, superintendent, lead estimator, senior project estimator and senior project scheduler for general, utility, commercial and heavy construction projects. His project experience includes; flood control projects, bridges, transportation, retaining walls, public buildings, airports/aviation, transit maintenance facilities, schools, offices, college classroom and laboratory buildings, libraries, museums, nature centers, manufacturing facilities, warehouses, wastewater conveyance/treatment facilities, tunnels, pipelines, pump stations, site grading/earthwork, parks, zoos, and sports arenas. Brian's expertise in schedule management has provided him the opportunity to work on several mega programs including the $11 B Korean Transportation Program, $4.6B Fort Bliss Expansion Program as well as several multi-billion-dollar transit projects as the Schedule Manager under the one of the FTA's Project Management Oversight Contractor contracts. Brian's extensive background in all arenas of construction provides a wealth of insight into schedule conformance and program risk analysis/avoidance for successful project execution.
"With our rich background in construction and long history serving the transportation industry, we know how to communicate the critical success factors necessary to complete safe, well-constructed highway, roadway and tollway projects."